Acision Hand-held Tachometer TM1100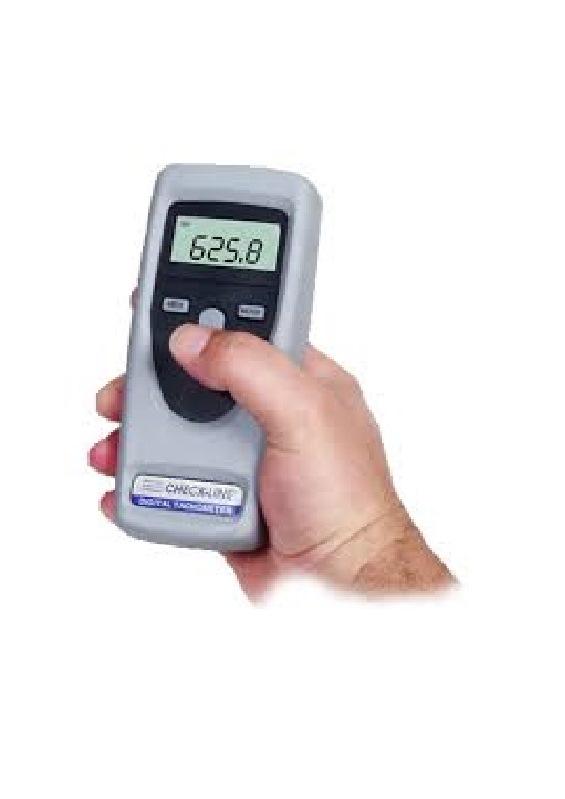 Product Details
The Acision TM1100 hand-held tachometer accurately measures rotational or surface speed as well as length.
It comes with a large LCD display that allows the user to easily read the measurement.
It also has a built in memory function that permits automatic storage of maximum, minimum, average values plus the last measurement displayed.
Questions?
Please
log in
to post a comment