Black and Decker Window and Glass Cleaner WW100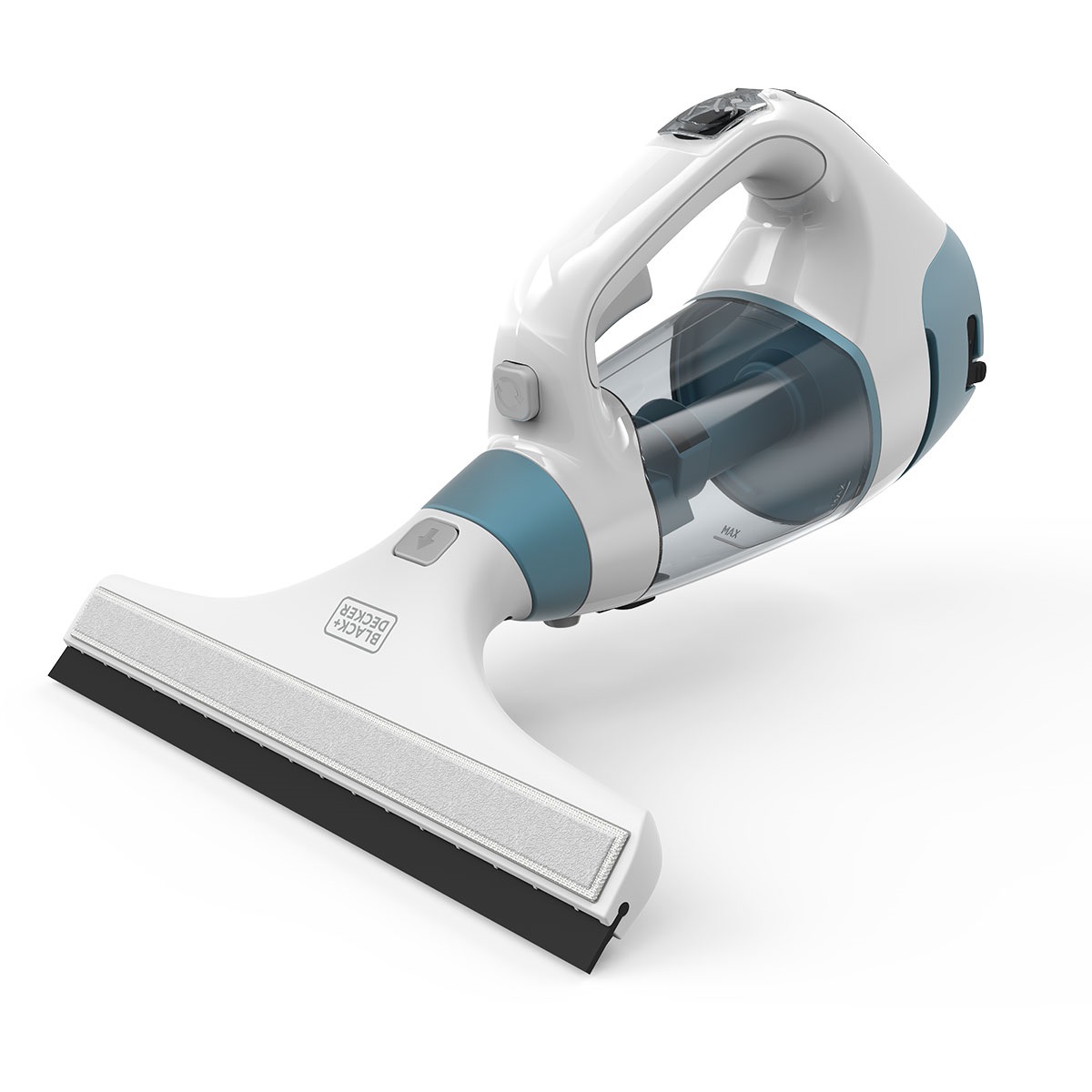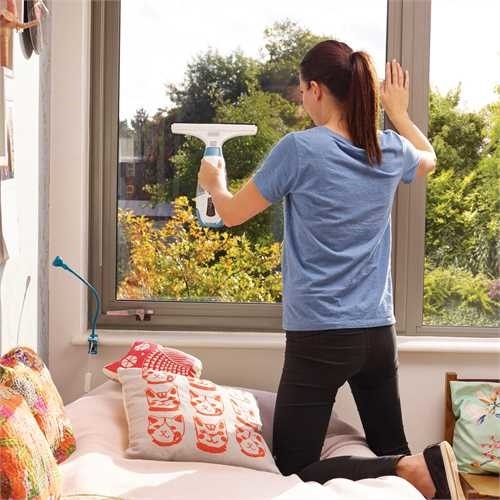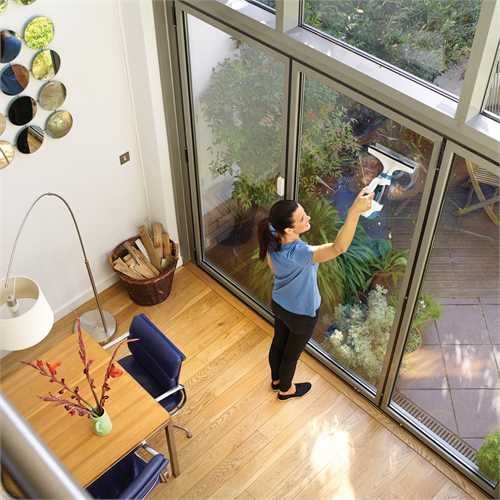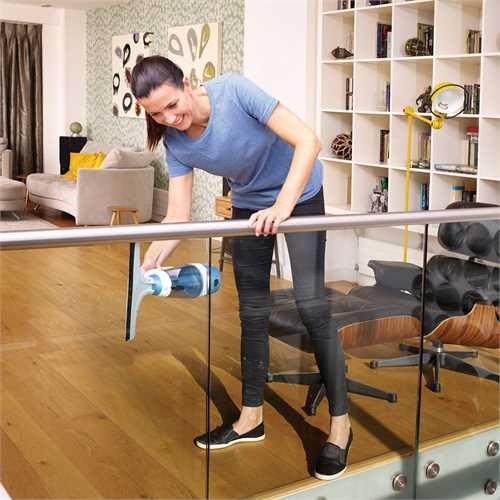 Product Details
With the BLACK+DECKER all-in-one lithium-ion Window Washer, you can say goodbye to smears, streaks and spillages around the home.
Simply spray water onto a surface, wipe clean with the washable micro-fibre pad, and then vacuum with this versatile cordless cleaner, leaving windows, mirrors and shower screens clean and dry in seconds.
No separate water bottles, heads or attachments are required.
Questions?
Please
log in
to post a comment