Extech Multi Meter MN16A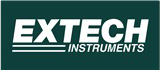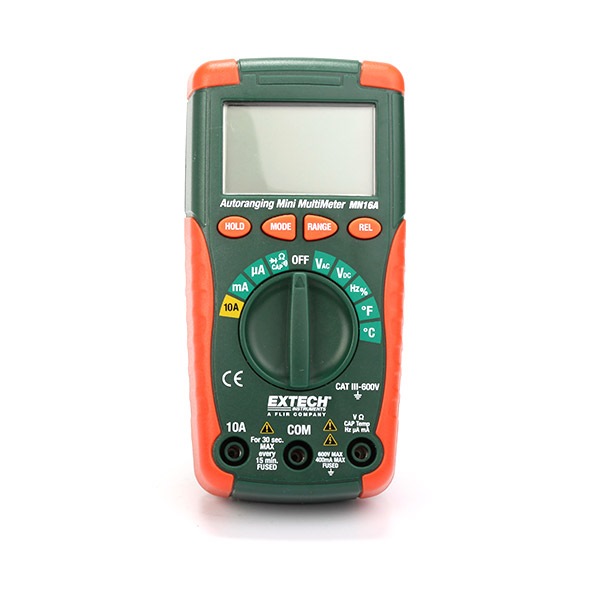 Product Details
The MN16A is a Digital Mini Multimeter.
Measures AC/DC Voltage and Current, Resistance, Capacitance, Frequency, Continuity, Diode Test, Type K Temperature and Duty Cycle.
In addition, it has an Auto power off with disable feature.
Measurements are viewed on a large, easy-to-read LCD display.
Product complete with two AAA batteries, general purpose Type K bead wire probe and test leads.
Questions?
Please
log in
to post a comment