Extech Tone & Probe Generator-40180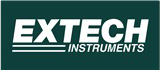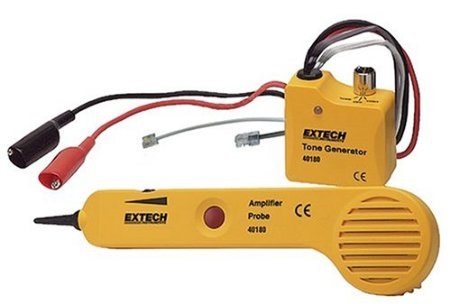 Product Details
The 40180 is a Tone Generator and Amplifier Probe Kit.
This heavy-duty kit with audible tone easily identifies wires or cables.
The insulated inductive probe tip prevents shorting conductors.
Featuring a wire trace, continuity test, clear/busy/ringing line test, and tip/ring identification.
Includes Alligator clips, RJ45 and RJ11 modular connectors, 9V battery and Case.
Questions?
Please
log in
to post a comment