Hilti Rotary Hammer TE6S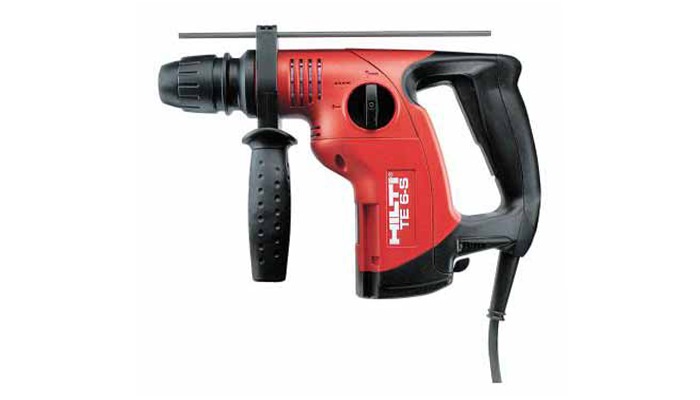 Product Details
The HILTI TE 6-S SDS Rotary hammer Drill which has a power capacity that ranges from 220-240V.
It features its PSD function that enables it to bore holes at its full speed with only a minimum intensity of impact.
This tool is not that heavy yet having a strong and superior drilling performance.
Questions?
Please
log in
to post a comment